How Important Are Home Security Cameras?
One of the most excellent tools in home security is the smarthome cameras. These cameras integrate Wi-Fi connections that enable them to be viewed and monitored remotely using a smartphone app. When you choose the best home security system with cameras on the market, you get peace of mind knowing that your family and properties are safe.
Today, we have so many options in the market. Picking any smarthome camera depends on whether you want an indoor or outdoor camera. However, you need to look out for other features to help you settle for the best home security with cameras.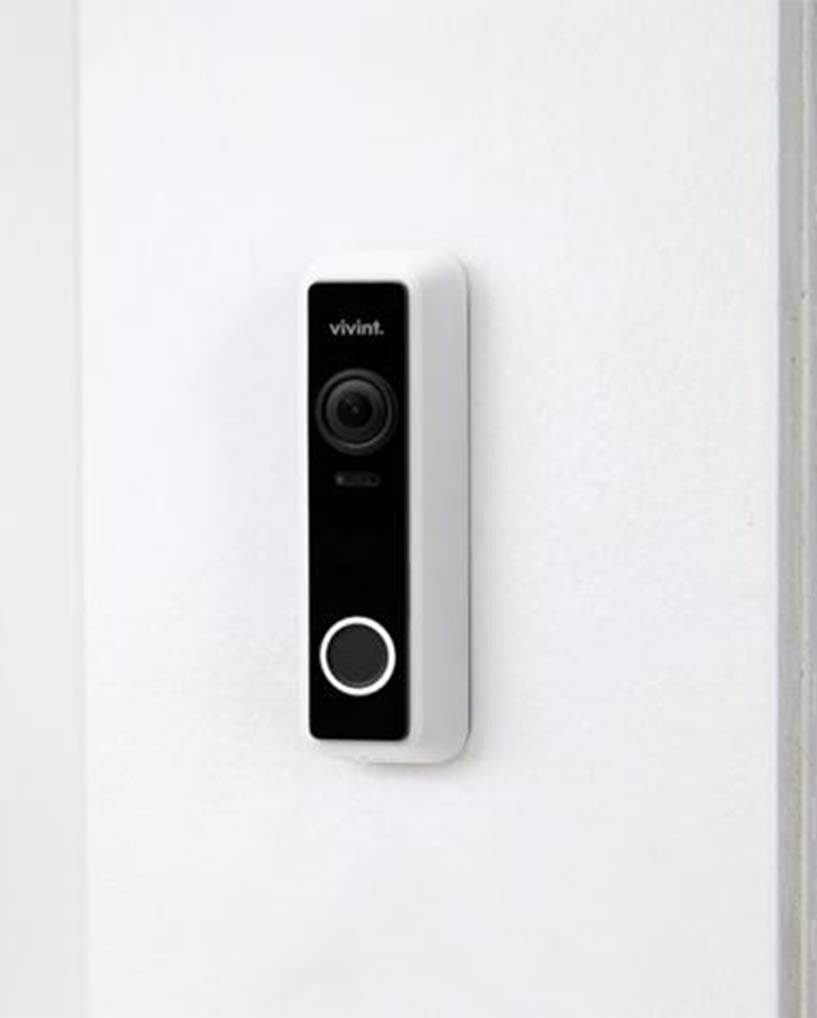 Vivint Doorbell Camera notifies you of package deliveries and lets your doorbell scare away the porch pirates. This camera actively prevents your package from theft.
The wireless door camera, with the help of high resolution and infrared night vision, helps you have a better view of your tall visitors and everything else at your door at any hour.
Smart detection makes it easy to recognize visitors on your porch. You can talk to your visitors even when you are away. The Vivint smart home app helps you to open the door and turn on lights from wherever you are. If you have been held up somewhere, you don't have to keep your visitors waiting at the doorstep.


You can easily initiate two-way conversations from your mobile device with your family when you are far from home. You can check out on your kids to find out if they are behaving well, if they have done homework or whether they have gone to bed on time.
This camera makes it easy for you to reach out to your loved ones and vice versa.
Vivint Ping helps you to see everything from everywhere, from monitoring kids to pets and everything else in the house. Advanced image technology gives you a clear view of your house, allowing you to see what you want to see.
These smarthome cameras enable you to see what is happening at home at your convenience. You can set your camera to focus on a certain area for motion detection. You can also adjust the camera's sensitivity to movements according to your preferences.
Ping protects your home. The infrared night vision watches over your home throughout the night so you can sleep peacefully. Ping is a vital part of your smart home as it can alert the Vivint smart home monitoring center in case of a threat.




Outdoor Camera has almost similar benefits to the outdoor camera pro.
The night vision feature helps to keep an eye on difficult to see places on your panel, ensuring your outdoor properties are secure from dusk to dawn.
Great video coverage and motion-prompted smart app notifications help you to know the best time to take action while you are far from home. With archived video clips, you can monitor all the outdoor activities at your convenience.
Features
Night vision to keep an eye on dark or hard to see places

Great HD video coverage that provides a live outdoor video feed
Wider field of view to cover a broader area around your home
Automatically record 20 seconds of video clips that you can view at your convenience.
Let's Get Started
Your smart home is just a call away.