Home security is one of the most important gifts you can give your family. Knowing you are safe when you are home is priceless. Knowing your home is safe when you are not in it is equally priceless. If you are on the fence about a home security system, here are eight great reasons it's time to invest today.
Deter Criminals

Protect Your Family

Keep Your Kids Safe

Save Money on Homeowners Insurance

Provide Your Family with Peace of Mind

Protect Your Home From Anywhere

Control Your Home

Check on the Kids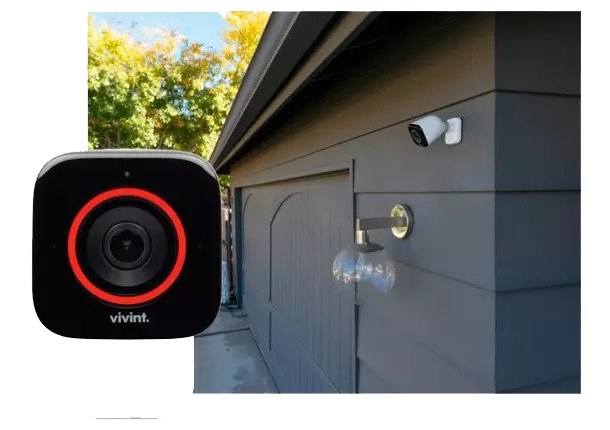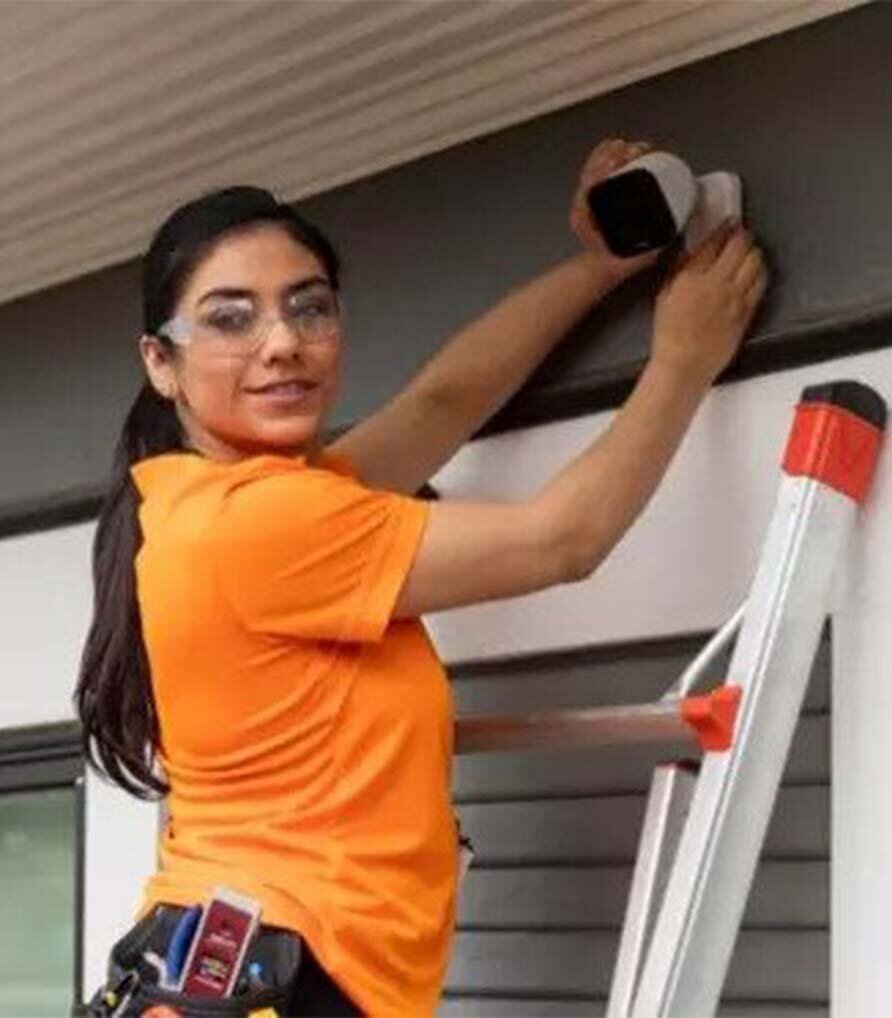 Getting started with a smart home is simple. A typical buying experience works like this:
1-on-1 consultation. You'll begin with a free smart home consultation with a Smart Home Pro, where you'll work together to design a smart home system that's customized to your needs.
Professional installation. No need to worry about piecing together a DIY system; our certified experts install your entire system for you, making recommendations about placement in order to get the most out of your system. They'll make sure everything works together seamlessly and train you on how to use your new system before they leave.
Award-winning 24/7 monitoring. 24x7x365 professional monitoring means your home is always being watched over, no matter where you are. Our monitoring specialists will notify you if an alarm goes off, and contact the proper emergency personnel on your behalf if needed.
Ongoing support. The relationship doesn't end once your system is installed. If you ever have questions about your system, or if something isn't working the way it should, our Smart Home Specialists are always available to assist.
With a Vivint system, you get so much more than smart home devices—you get a professionally installed system that works together, plus the ongoing support needed to make sure your system works for you exactly the way you need it to.


Home Security Is A Investment
A security system is a great investment for the simple reason it makes you feel better about your own life. You are more relaxed, and that's a priceless feeling. Your home and your family are your priority, and a security system helps you keep them safe.
Protect your family from burglars and intruders
Protect your family from fires
Save on homeowner's insurance
Protect your family from carbon monoxide.
Deter crime before it happens
Get medical assistance in an emergency
Increase your home's resale value
You may be able to write it off on your taxes
Let's Get Started
Your smart home is just a call away.