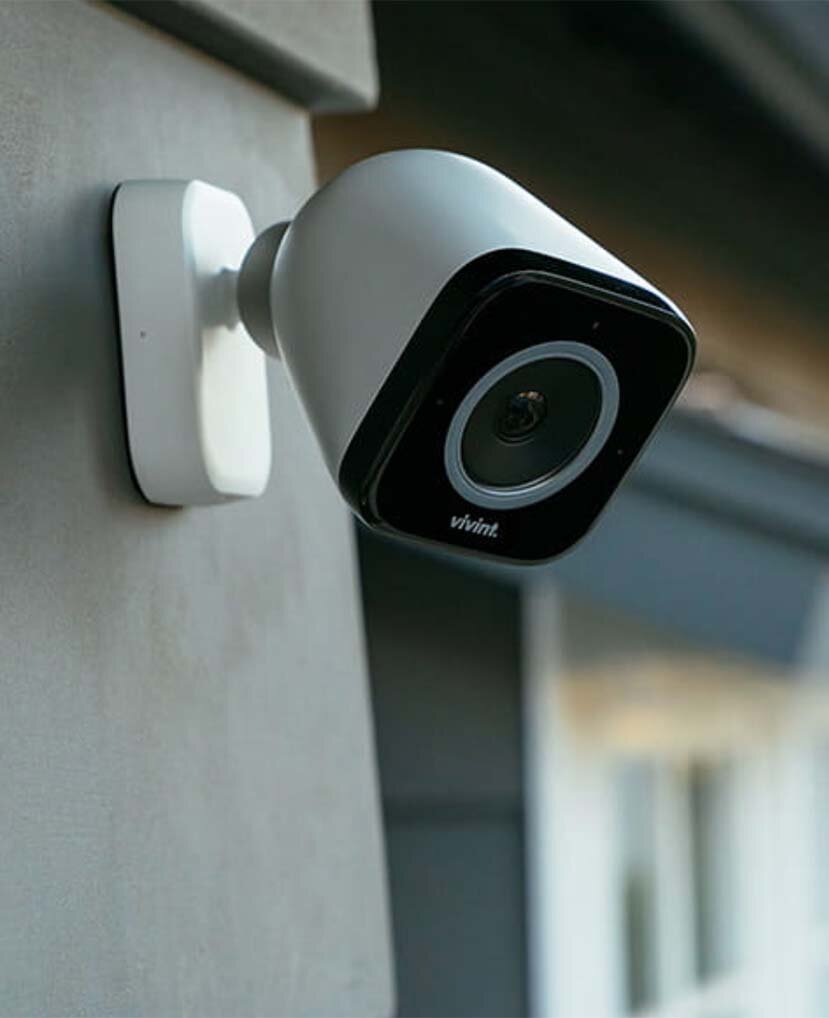 Outdoor Camera  has almost similar benefits to the outdoor camera pro.
The night vision feature helps to keep an eye on difficult to see places on your panel, ensuring your outdoor properties are secure from dusk to dawn.
Great video coverage and motion-prompted smart app notifications help you to know the best time to take action while you are far from home. With archived video clips, you can monitor all the outdoor activities at your convenience.



Why invest in a home security system?
When it comes to security cameras, most of them function the same way, providing you with visibility into what's going on in and around your home. Smart home cameras go a step further, allowing you to check your feed wherever you are from your phone and notifying you if motion sensors detect someone on your property.
But even smart security cameras come with their own share of frustrations. Maybe they're too blurry to be able to see important details like license plates, or maybe you get too many notifications because your camera has picked up animals or shadows.
With Vivint's new outdoor camera, the Vivint Outdoor Camera Pro, blurry videos and random notifications become a thing of the past. Instead, you get crystal clear imagery, advanced analytics, and a host of other features that make it the smartest security camera on the market.
Let's Get Started
Your smart home is just a call away.